IMPORTANT SHIPPING INFORMATION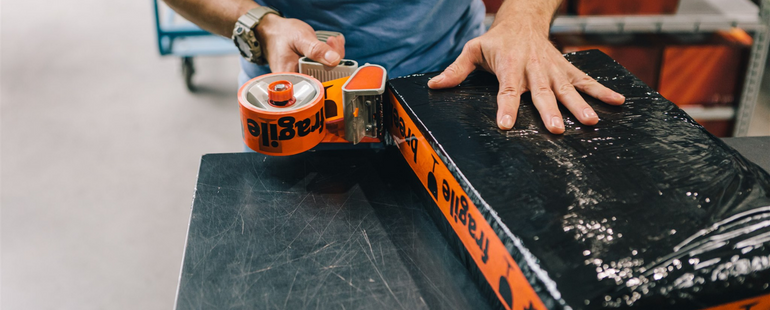 On Friday 23rd of June the Frontier office will be closed after 13:30 because of a team-building activity.
Make sure that important orders are processed before 12:00, if you want them to be shipped the same day. Orders placed after that time will be shipped on Monday 26th of June.
Sorry for the inconvenience and thank you for understanding.
Kind regards,
The Frontier BV team
Wij scoren een op
Frontier Computer Corp. B.V.
Kerkenbos 1079F
6546 BB
Netherlands View on Google Maps
NL811152960B01
34173395